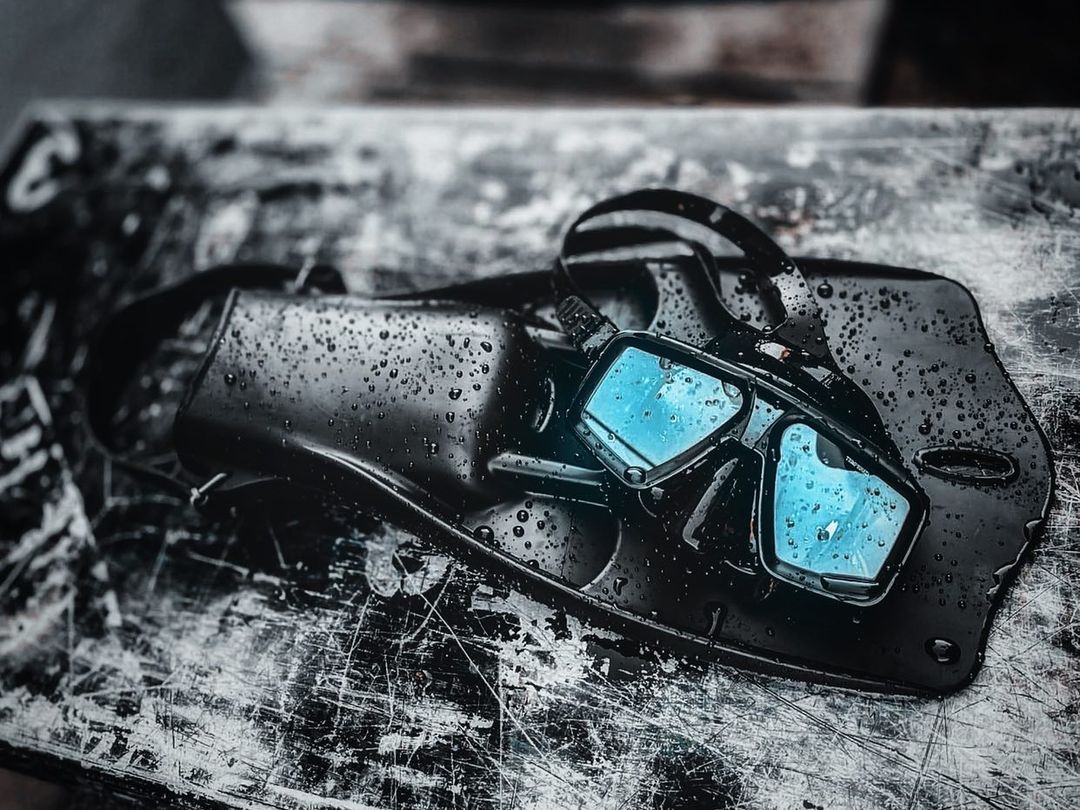 Why choose us?
Build to LAST.
Ataclete Dive Masks and Fins come with our standard Lifetime Warranty. Don't Sweat the Wear and Tear.
YOU'RE COVERED.
Navy Men's FORWARD T-Shirt
Amazing quality. My lifts went up 50 pounds and I now drink black coffee. Stay hard.
Solid gear
Durable and comfortable. Highly recommend
Amazing Gear
Very comfortable shirts, and quick shipping process.
I have yet to take this thing off!
One of the more comfortable shirts in the quiver.