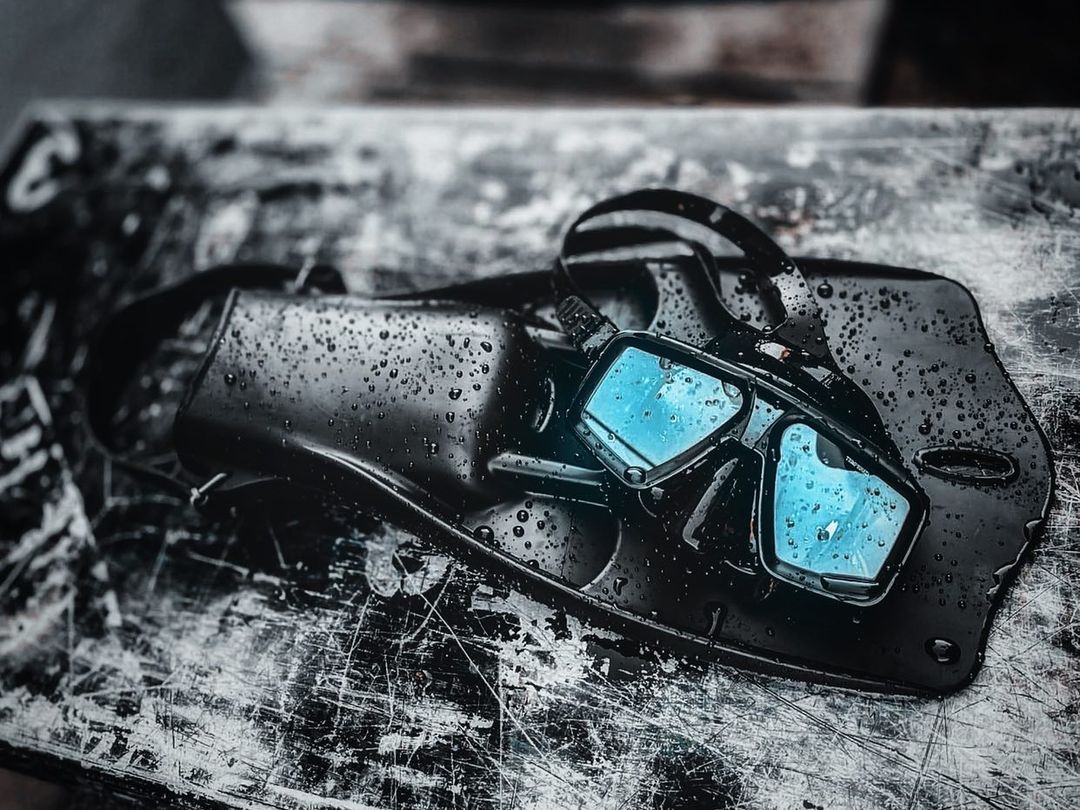 Why choose us?
Build to LAST.
Ataclete Dive Masks and Fins come with our standard Lifetime Warranty. Don't Sweat the Wear and Tear.
YOU'RE COVERED.
Super soft, fit is snug but not overly tight. Adequate length as well. Doesn't breathe incredibly well, but otherwise a great shirt.
HinduKush
I've received a lot of compliments in the squadron for this shirt. It's the right amount of subtle for those in the know. The shirt is soft and the fit is great.