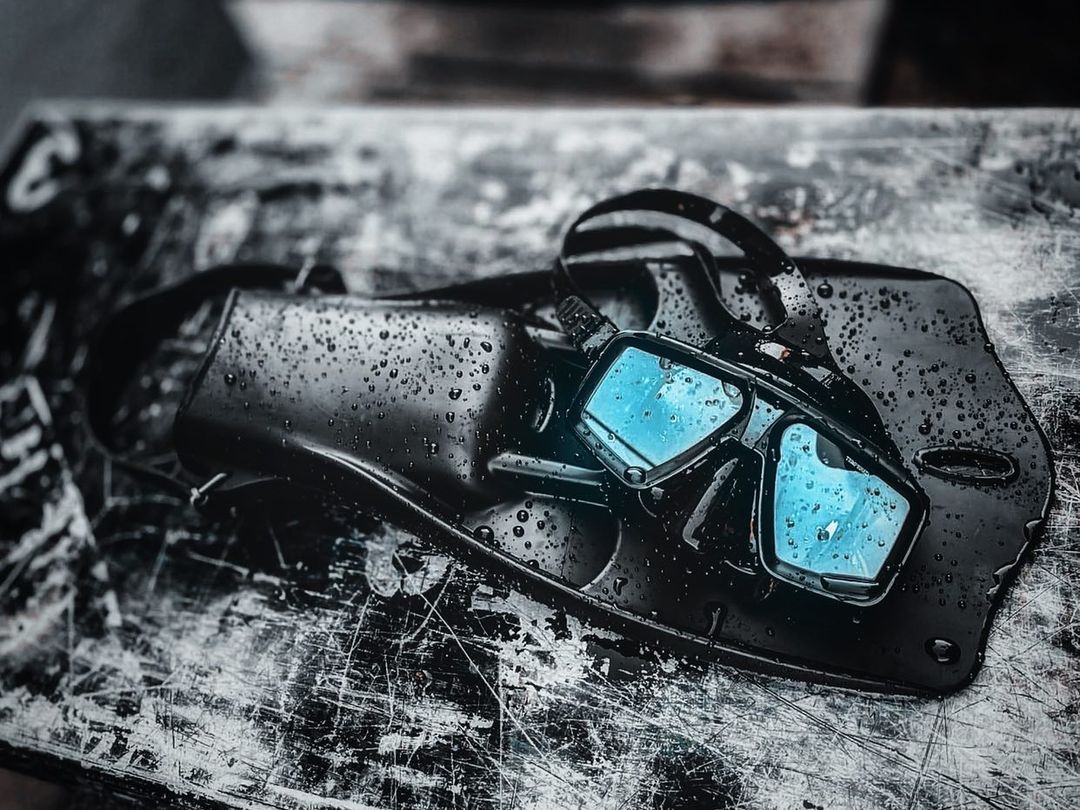 Why choose us?
Build to LAST.
Ataclete Dive Masks and Fins come with our standard Lifetime Warranty. Don't Sweat the Wear and Tear.
YOU'RE COVERED.
Good straps to tough for me I have arm disabilities so I couldn't do it
No instructions or info on how to attach. Reached out to them and got no response. 🤘🏿
No instructions for install and once I did install them they were too large with my fins. I don't totally fault the springs though because I have smaller feet but I wouldn't have bout them had I known they wouldn't work.