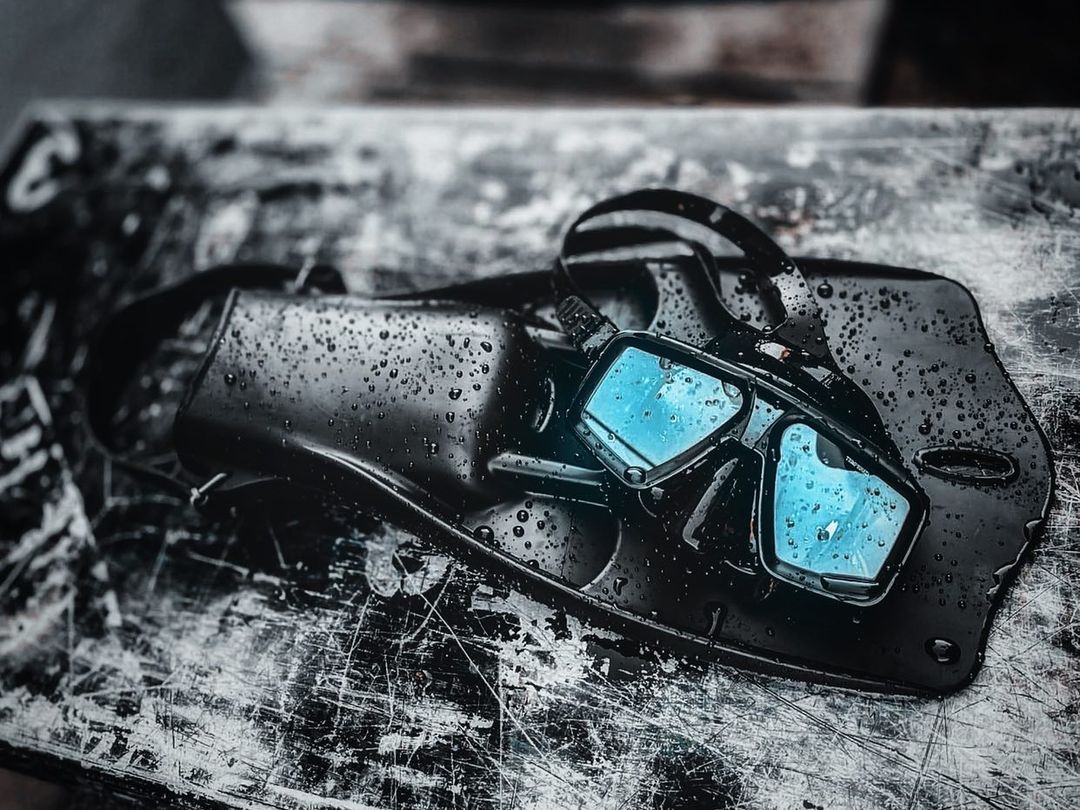 Why choose us?
Build to LAST.
Ataclete Dive Masks and Fins come with our standard Lifetime Warranty. Don't Sweat the Wear and Tear.
YOU'RE COVERED.
Soft yet durable
Out of the box this shirt is extremely soft and comfy. I've ad mine for about 2 years and the shirt is even comfier. I've used it running, rucking, lifting, swimming, and just as a casual day to day shirt and it's one of my favorites. The logo has worn and faded out but in a way that makes it look more badass then it already was. All in all it's a great quality shirt that ages very well. I'm about to order myself some more for sure!
Forward t shirt / AFSPECWAR Dive mask
This is the best quality shirt I have ever worn. Perfect fit, perfect feel. Nothing better. The dive mask is the same mask you will use at SW Prep and on. If you need a dive mask to practice with use this one. Practice how you play ⚡️👣
Awesome Shirt!
Fits well and is incredibly comfortable and soft. ZERO complaints.